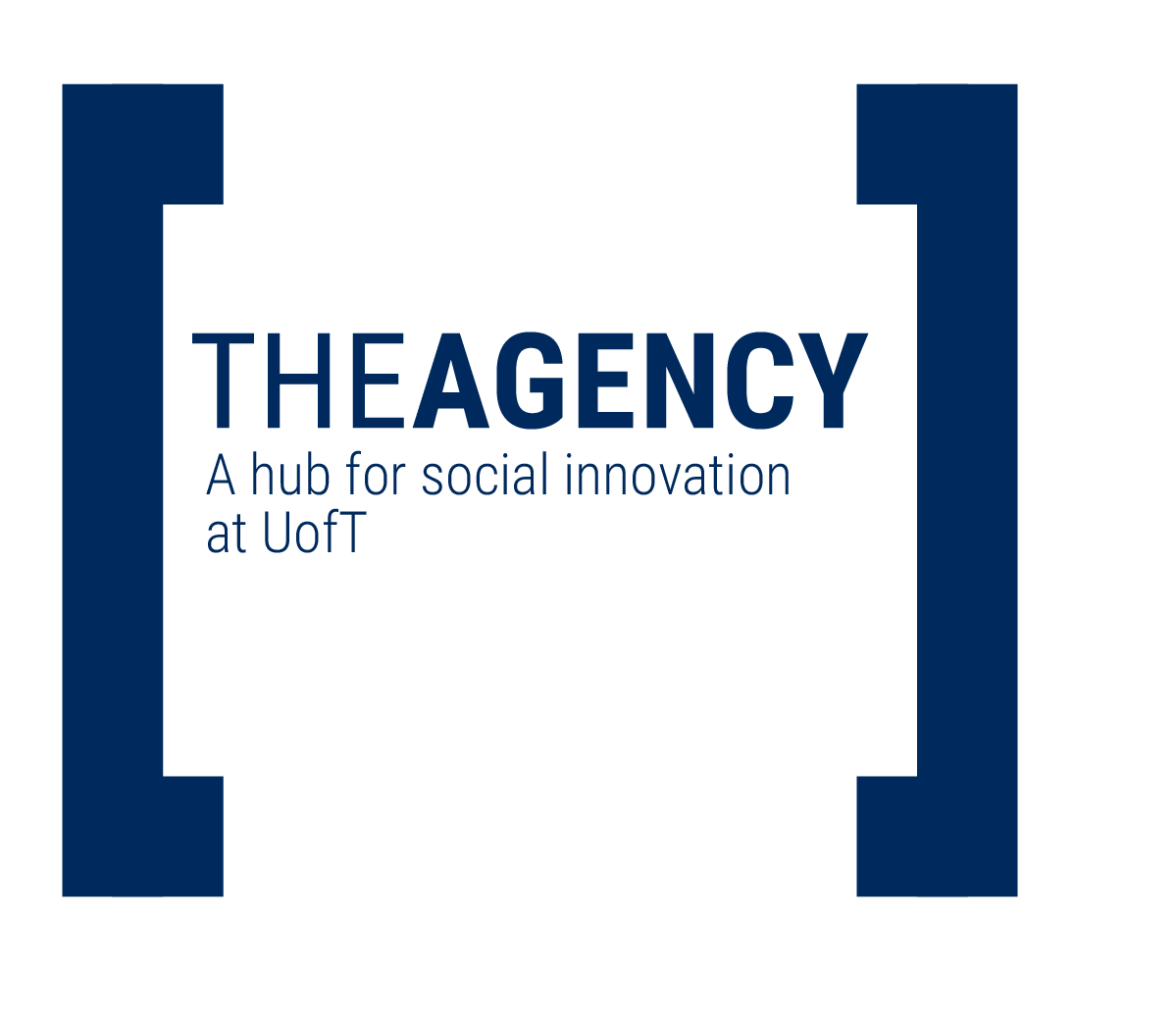 The time is now
If ever you wanted to have a voice, to study in a field with impact, to form your career or startup around social impact, the time is now.
If you need help in finding or understanding the resources available to you, just ask.
Programming will resume in January 2021.
Stay tuned for details.